Our Vision
The vision of the Children's Sunday School department is to enrich the lives of children, empower them with God's Holy Word, and help them grow as they develop a relationship with Jesus Christ.
Sunday Morning
Our children's Sunday School begins at 9:45 a.m. for Grades 1 & 2, Grades 3 & 4, and Grades 5 & 6. Our curriculum offers a well-rounded foundation of biblical truths as children learn scripture, books of the Bible, develop Bible skills, and much more. The classes offer individual and group participation and teaching.
Tween Scene
The 'Tween Scene is a unique Sunday School class for 5th and 6th graders. The curriculum that is used is built entirely for the "in between" age child~thus the 'tween scene. The Bible study focuses on real Bible heroes and helps children know how to make good choices, and face difficult situations all the while being scripturally sound and Bible based. The class decor is "really cool" with colorful Christian posters and "neat" seating to give them a comfortable atmosphere but not the typical school-type table and chairs.
CiA: Children in Action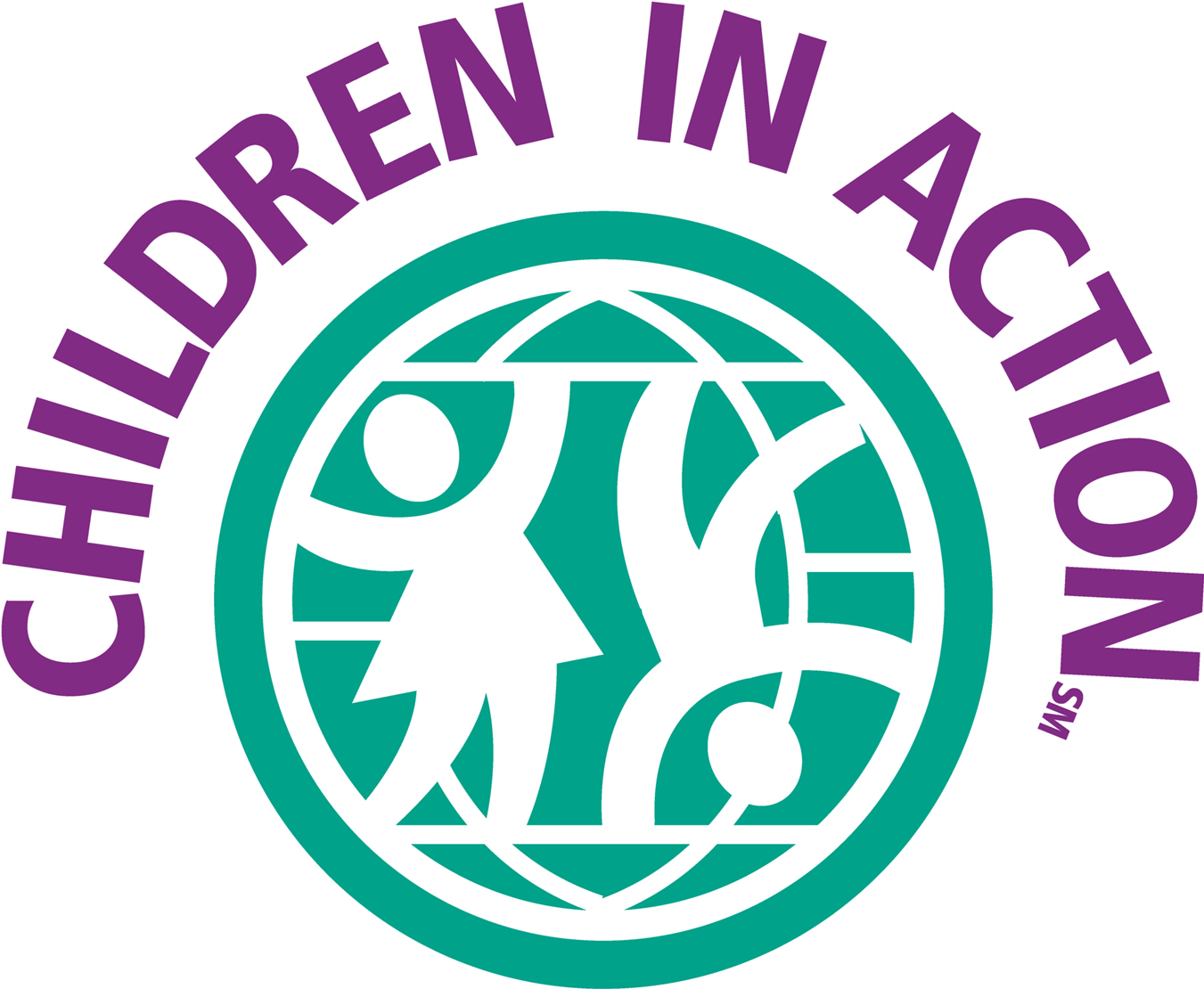 Children in Action is for boys and girls in grades 1-6. We will pull up our anchors and set sail as we learn about Missionaries and the work that they do. Children will learn the biblical basis of missions through a Bible story and Scripture verse. Boys and girls will discover a missions need related to what they've learned from the Bible. Children will learn how missionaries or missions leaders are meeting this need, then apply what they have learned through a Live Action Project and finally work on Special Assignments which will reinforce the month's sessions. Children in Action is designed to help children grow spiritually in their understanding of missions while they learn about missions, pray for missions, give to missions, and do missions.
For more information and to sign up your children, please call Kathy Hook, CiA Director at 369-9559.
Parent's Night Out
Once a quarter the Preschool/Children's Council provides a special time of food, activities, movie and playground time for our children while their parents have a special "date" night. This night provides the children with a great time of fun with their friends while their parents are enjoying a special time together.